Recently, there are not just a lot of spiritually developed people in the world. In fact, you can see that joining spirituality and awareness is a kind of modern trend.
Of course, many people still consider meditators, those who practice yoga and other spiritual practices, sectarians. But there are fewer of them. The majority realizes that all the hell that surrounds us is nothing more than in our head.
And meditation helps to get out of it for free and pretty quickly.
In the initial stages, an altar for meditation is enough to conduct them. For some individuals who often roam, a portable option is suitable.
However, if you live in a large house, you can even make a separate meditation room, which will become a paradise for you, an island of silence and solitude.
How to create an ideal place for spiritual growth? Very simple, look at the photo ideas that we have prepared for you in this material. We are sure they will inspire you to make your meditation room look not only stylish, but also cozy.
What decorates the meditation room? If you take a closer look at the examples of interior designs that we have prepared for you, you will understand that the meditation room is very often created in light colors. White, milky, pastel and natural shades have the most relaxing effect on our psyche and emotional state.
Of the furniture in the meditation room, a coffee table often flaunts, and on it is an altar, a mattress, a sofa, or just a rug with pillows, on which meditation itself is carried out.
Sometimes the room is decorated with flowers in pots and even a whole wall of flowers. Subdued light or only natural light helps to dive deeper into yourself, without distractions. Large windows are often covered by heavy and dark curtains or blinds.
To decorate the meditation room, figurines of various deities, stones, motivating posters, mirrors, candles, interesting patterns on textiles, and so on are used.
The modern world forces us to live in constant stress. Living according to the work-home program, we often forget about inner peace and do not have time to relax. No matter how sad it may sound, but such a lifestyle leads to nervous breakdowns and depression. Many try to eat it with cakes and pastries, but let's not spoil the figure and allocate a corner in our house for meditation. And how to do it right, we will now tell.
Place for meditation
If you constantly live in a country house, then you are a real lucky person! You just need to go out on the terrace or find a suitable corner in the garden to equip yourself with the most suitable place for meditation. After all, where the birds sing, fresh air flows like a river and the rustle of leaves is heard, you can truly relax and free your head from unnecessary thoughts.
But don't worry if you live in an apartment. A balcony or the brightest place in the room is also great. The most important condition for quality meditation is a quiet place filled with sunlight.
Here you should feel relaxed and comfortable. For more comfort, you will need a soft rug or pillows. After all, only the most seasoned yogis with many years of practice behind them will be able to meditate for a long time on a hard floor.
Another helpful tip is to use aromatherapy. One has only to buy a reed diffuser or aroma candles, and you will plunge into an atmosphere of calm and tranquility.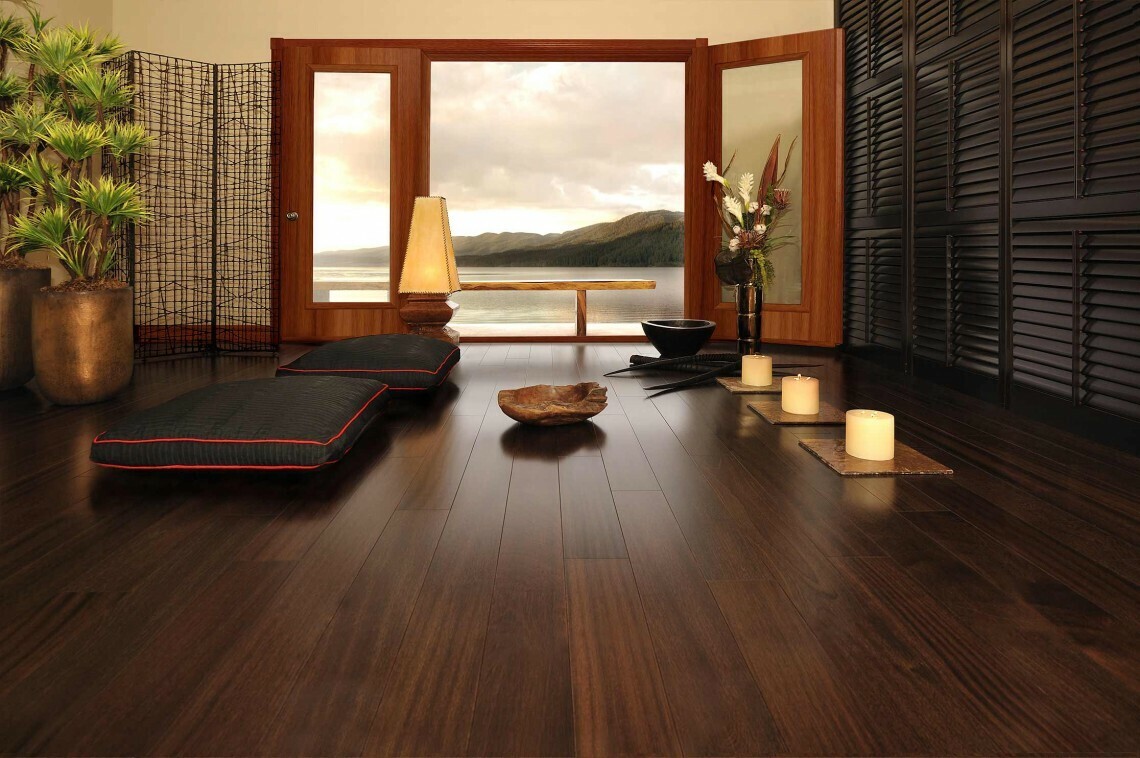 Decor: yes or no?
For productive meditation, it is worth clearing the place of all rubbish and unnecessary things. All this pollutes not only the energy of the house, but also knocks you off the right wave. One rug, a couple of pillows and a chair will be enough.
Also, it will not be superfluous to surround yourself with your favorite things. Maybe it will be a gift dear to you, for example, a grandmother's blanket or a donated figurine, which, according to Feng Shui, brings happiness and financial well-being.
It is better to avoid too bright shades, they certainly will not set you up for a wave of relaxation and tranquility. The most correct colors for the right mood are beige, white, gray, pale blue, light pink.
If suddenly you decide to allocate an entire room for meditation, then try to make it as bright, comfortable and pleasant as possible just for you. Do not chase after style and fashion. No need to try to turn it into a professional studio and buy expensive equipment. All this is useless. Remember, you are the most important thing you have.